Digital Product Designer
Behr

Reimagining how we shop for paint online.
Read more
Walmart

An interactive shopping experience for families.
Read more
Starting my own online jewelry shop and becoming a reluctant content creator.
Read more
Taco Gifter by Taco Bell

The world's first taco gifting service.
Read more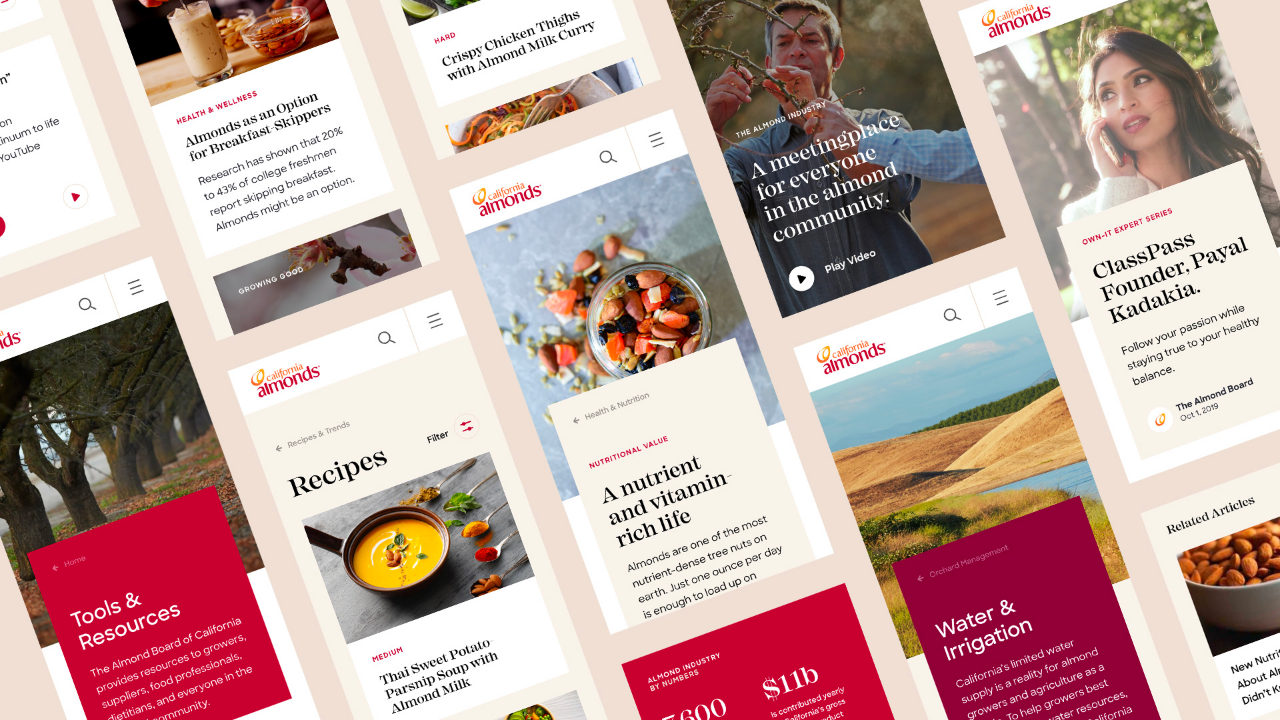 Almonds.com

Taking a 20 year old website into the modern age.
Read more
Family Style
Fighting against anti-asian hate and violence with art.
Read more
Real California Milk

Bringing three children's books to life with a "scrollytelling" experience.
Read more