Angie Kang
Digital Product Designer

Family Style is Deutsch LA's first Asian American Pacific Islander (AAPI) employee resource group. I joined as co-lead in 2021, launching several initiatives to spread awareness for anti-Asian violence and elevating our local AAPI community through sponsoring the Asian Youth Center.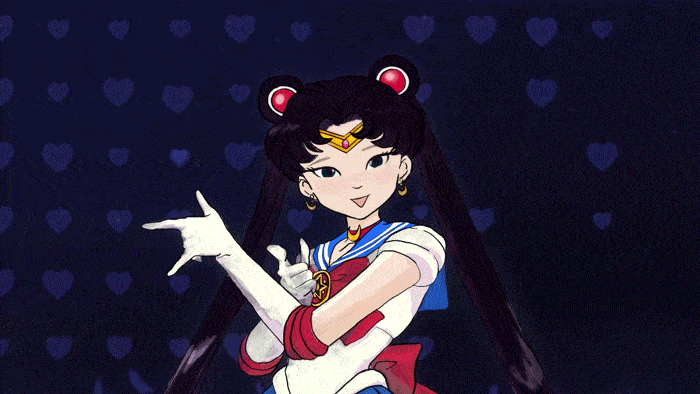 Against Asian Hate
NFT Collection

Role

Project Manager, Director, Artist

Press

In 2021, we launched an NFT collection on Rarible titled, "Against Asian Hate" to fight back against the rise of anti-asian violence. If people were willing to spend money on digital things, our hope is they will also be willing to help drive societal change and donations to stop anti-Asian hate and violence.

We were able to launch 7 NFTs from 7 AAPI artists across the country. In the wake of the 2021 Atlanta spa shootings, the anger and sadness felt in the AAPI community was palpable. I was personally deeply affected by that incident, so I found much solace in channeling those emotions into this project. And what better way to portray the voices of our community than through art?

Unfortunately, we didn't sell any of the NFTs; and one can only guess why. I volunteered to take on this project to learn more about NFTs because no one else knew where to start. Here's what I learned in just a few weeks of attempting to launch an NFT collection:


This technology and the platforms that support it still have a long way to go. Expect a lack of support, so you must join the platform's Discord community to ask questions. I used Rarible.
Gas = Fees you must pay to mint an NFT, in Ethereum.
Transactions may get declined and you may lose what you invested to mint your NFT. This is based on a few different things, but primarily, it is because of the volatility of the Ethereum market. You must set aside a good amount of time to go through the process, or else you can lose a lot of money. Learn more about the subject of NFT drops and how it affects gas prices.
In fact, this is one of the more important topics that keeps getting buried in lieu of how exciting this new technology seems. NFTs are bad for the environment. There are efforts to decrease the carbon footprint of Ethereum by 95.5%, but I think this is something everyone should absolutely keep an eye on.

I was disappointed in the lack of bids, but the press we garnered for the project gave me the opportunity to shine a light on anti-asian violence, and to put our voices out there even if it was in a non-fungible GIF form.

VIEW THE COLLECTION ON RARIBLE ︎︎︎





ADAGE Creativity Top 5: April 16th, 2021




---